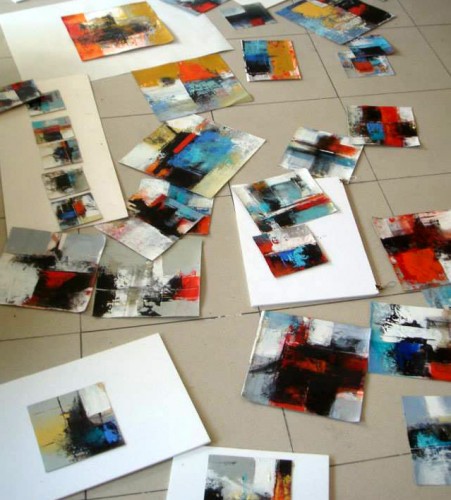 The internet has given me the opportunity to show my work all around the world.
The possibility to sell my paintings online and send them worldwide was still missing. It is now a reality, thanks to the online shop, set up by my friend Christine Varnière.
The paintings – acrylic on high quality paper with linen canvas texture – are shipped without wooden structure, so you can then frame them to your liking. All paintings come of course with a certificate of authenticity.
Click HERE to visit the online shop.
You can click the images to see them full size.